 Mall Hours
Monday - Saturday 11am-7pm
Sunday 12pm-5pm
Store, theatre and restaurant hours may vary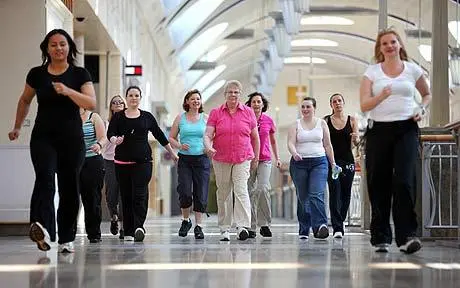 ATM/Bitcoin ATM
For your shopping convenience, a Crypto Dispensers Bitcoin ATM machine and traditional ATM are located near the food court. ATM machines are also located inside Buffalo Wild Wings and the movie theater.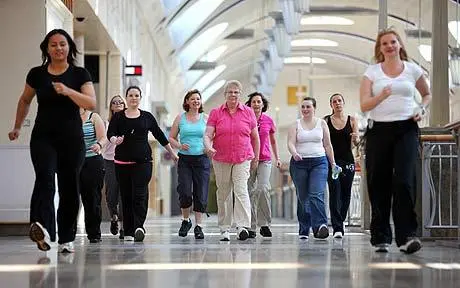 Mall Walkers
Come in from the heat, snow, rain or the uneven terrain, and browse the store windows as you walk Lakeview Square Mall. Doors open at 10a.m. Monday - Saturday; 11a.m. Sunday. Three times around the mall (including hallways and Food Court) equals approximately 2 miles.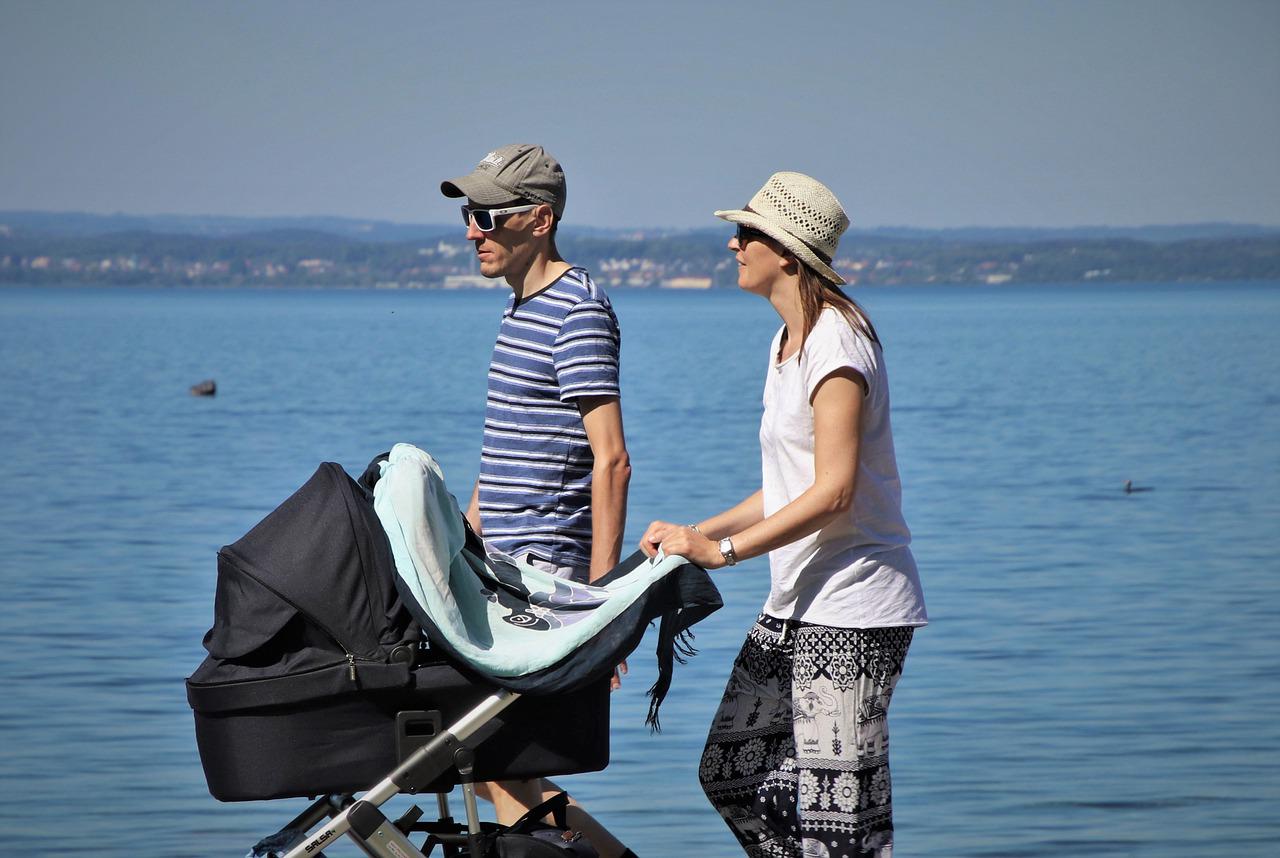 Stroller Rental
There are three (3) KiddieCab stroller rental centers located in the following areas throughout Lakeview Square Mall:

- Main entrance by Saku
- Entrance 2 (North Entrance) by bathrooms
- Entrance 4 by Barnes & Noble.